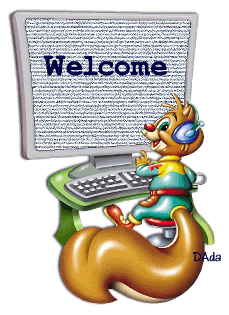 So today was weigh in
day... It's TOM and I had a little gain..... not bad considering all the water and stuff you retain during the month!!!





It was .2 lbs. My mom gained 1.6 lbs. We just keep trudging along... It's hard to change your life and move forward. I h
ope you all had
a nice Mothers day.

We just went out for a early dinner at a inexpensive place.
I ate good, I didn't overeat nor did I
have anything bad!!!

My mom gave me $50 dollars.. I'm going to go buy a new workout video!!!
<<

It combines cardio and strength training. I can kill 2 birds with one stone and workout less time. I jus
t need a little kick start!!!
I went back to work today. It wasn't too bad. I've got to go now.. I'm getting up as soon as James leaves, which is 3:30 AM!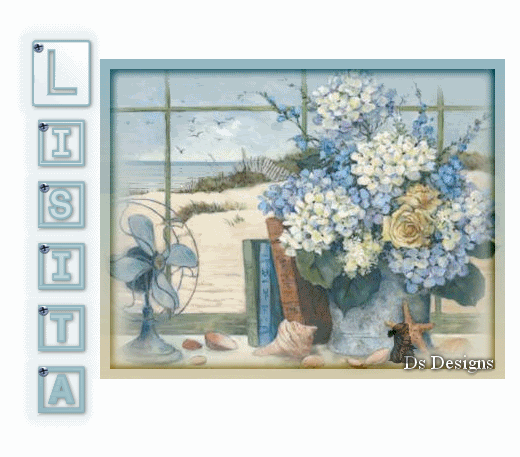 thanks D!!