Good morning... Thanks for all the responses. Just wanted to drop a line and say that we are safe. The air is bad, but the weather I think is going to cooperate today!! Just so sad for all the people who have lost their homes and those who had to be evacuated and still don't know the status of their homes.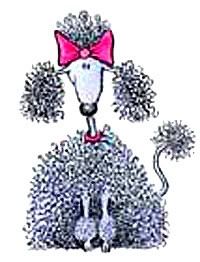 On a totally different subject.... I've gotten perms since I was about 12 years old. I have extremely fine and straight hair. Over the course of that time, I've had about 3 BAD perms.... can we talk???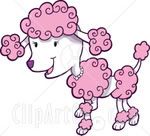 The only problem... is that my perm IS NOT as cute as these poodles... except I do look like one.. that got their curls in a bunch!!!