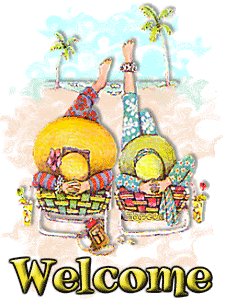 Wow!!! I can't believe tomorrow is December 1st!!! HOLY MOLY!!!! I hope everyone had a wonderful turkey day. This year, it was just family, no friends or the friends kids..... It was nice. Tomorrow I am going back on my workouts..
I'm so excited about that...
I haven't been feeling too well since August, but things have worked out and the doctor gave me a clean bill of health.. I have one more appointment, but I'm thinking that will work out just fine also!! We were planning on going to the cabin

for Christmas, but my step-dad is having back surgery, so I think we are staying home, so we can be close to him. Looks like I'll have Christmas at my house also!!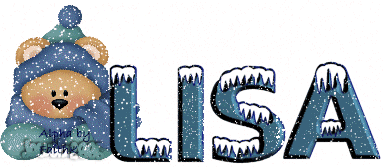 Thanks D for the tags!!!