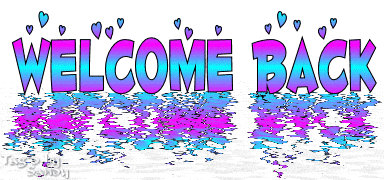 Thank you Lord... Go
d is good....

It seems that I have high blood pressure, but the doctor is going to let me see what happens in 2 months. I will have lost more weight by then. I then am hoping that my blood pressure will be lower. It was lower today than it was the last time I was there.. So, I am praying that I can stop this before it becomes an issue. I don't want to take meds!
I do get to work out. He said I could walk. I'd like to just start working out again. I w
on't be going to the gym, I have plenty
of workout DVD's here at home.

Still a little frustrated, cause we (not the doctor, he didn't seem concerned) don't know why my heart is doing this. It's not doing this alot... but it's still scary. I mean, the way that it beats and stuff, is all normal, according to the tests.
There was no abnormal rhythm.

So, that is all good news. I am so grateful for that!!! I'll start with my favorite trainer Tony Horton (who's in his 50's)












click here
and mix it up with Gilad!! (I think he's also in his 50's)


click here
He's also good and fun! So on that note, I am going to start off slow and hopefully it will help my weight loss. Thanks for all the support. I really appreciate it.


Thanks D!!!