Happy Birthday Chris!!! My wonderful, funny son is 15 today.. Where did the time go?!?!? I just can't believe that he is 15
!!!!! Next month Stephanie will be 18!!!!! WTH????

Chris was sick a couple of days this week, so we will celebrate his Birthday next weekend. This is how my kids end up having week long birthday celebrations!! We went to Borders and the kids got books, I also got a couple of books, since my reward to my weight loss was a book and that was my reward for the last 2 weeks, so I bought 2 books!! They also went to Game stop and got a couple of games. I think Chris enjoyed his B-day!

One of the books I bought was Candy Spellings book
<<<<<<

click here
Since I am a huge fan of Tori, I thought I would get her mothers perspective and read her book and then I also got Tori's new book!!




<<<
I don't know what my reward next week should be... Maybe we should go to the movies,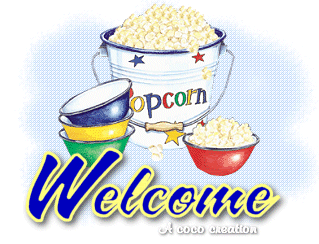 at Jenny Craig, they want you to reward yourself for weight loss, but NOT with food. Of course it doesn't have to cost anything, but I wanted a couple of books, so that's what I picked.

Well, on that note... I'm tired and we have to get up
early to go to the market for our menu for the week and to Wal-mart for our other stuff. I still have to do laundry and bills. Not much fun for a Sun
day!!
Have a great week!!!