So, I have gmail...as you all know...BUT... how do I reply to people who don't have their e-mails posted on their blog??? Is there a better way to have people subscribe to my blogger???? What do you do???
SO, here I am on my
first day of vacation...well, not my first d
ay, cause Sat and Sun don't count... but I don't have to go back to work til the 5t
h of January!!!!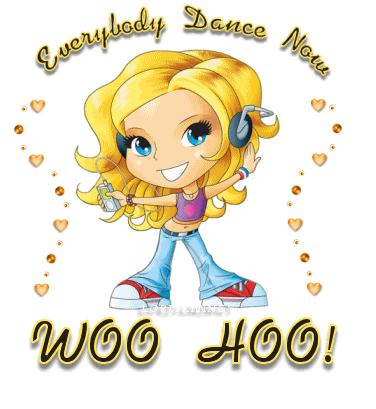 We are still debating on whether to go to the cabin or stay home.. there is snow on at the cabin....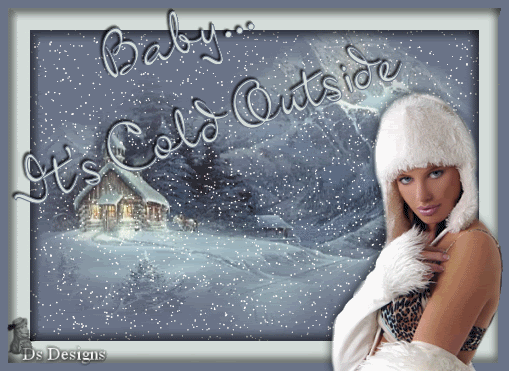 but Steph is sick... too bad, cause her boyfriend is here in town from Seattle and she's sleeping... good thing Chris and Aaron get along...
Thanks D!!! love the tags...